Smart villas capital smart city
The capital smart city is a housing society in twin cities that has a matchless level among other societies. The society aims to be the first society of Pakistan to deliver its investors the highest outcomes of their investments. Capital smart city has designed smart villas to allow its residents to live a comfortable, international standard, and luxurious life within the vicinity of the capital city, Islamabad.
5 marla 3 and 4 beds smart villas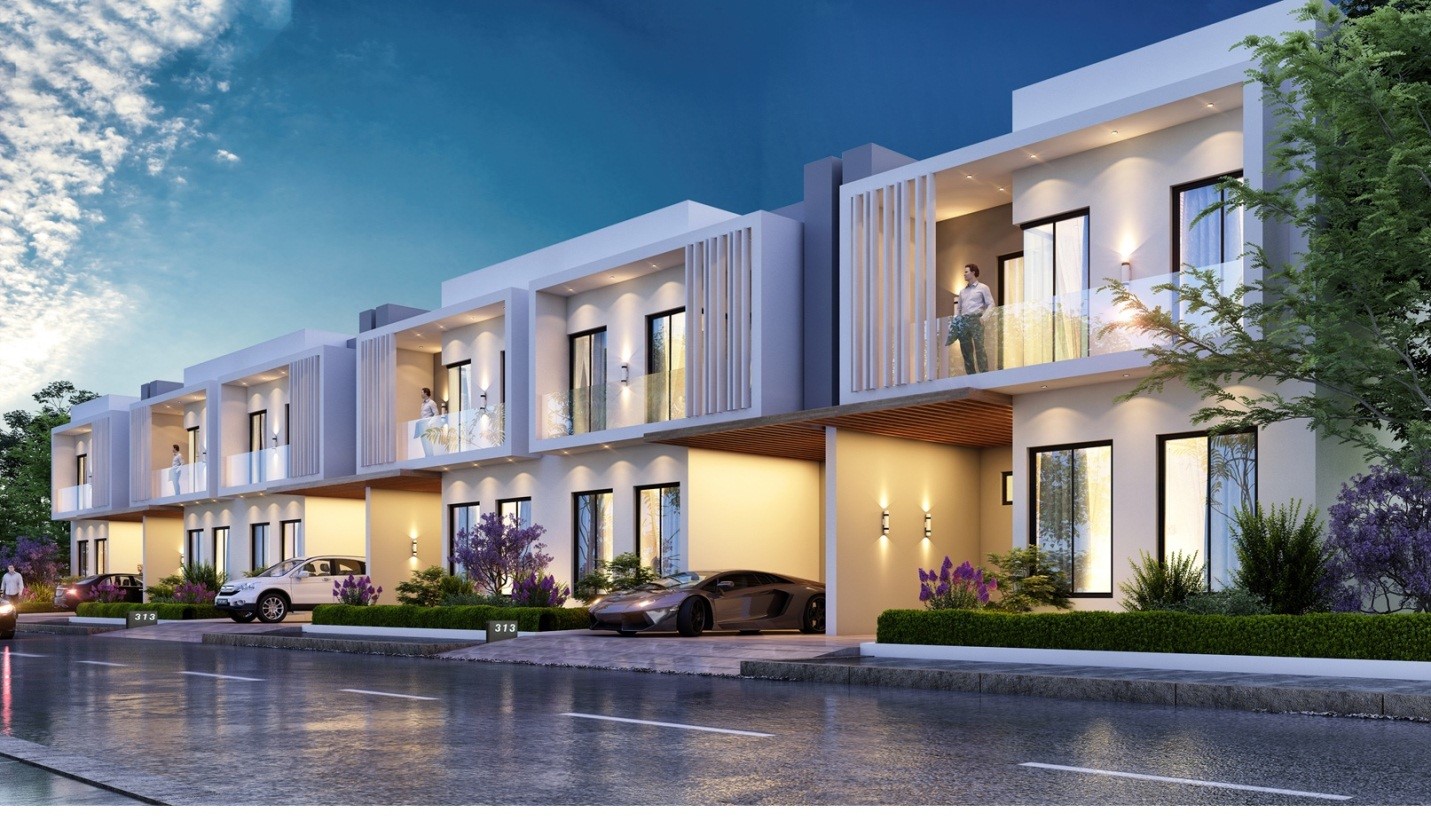 5 marla smart villas having 3 bedrooms allow you to enjoy the real joy of life. Villas are skillfully designed and have windows through which you can view the appealing surroundings and observe the beauty of nature. These villas are in a close location with landscaped and lush green parks and meadows. The interior designs are structured in such a way that families can select either of their choices. If you have a broader family, then you should go to buy 5 marla 4 bed villa. Capital smart city took immense care to design 4 beds small villas. You can live a comfortable life with your family.
5 marla Smart villas blueprint
Ground floor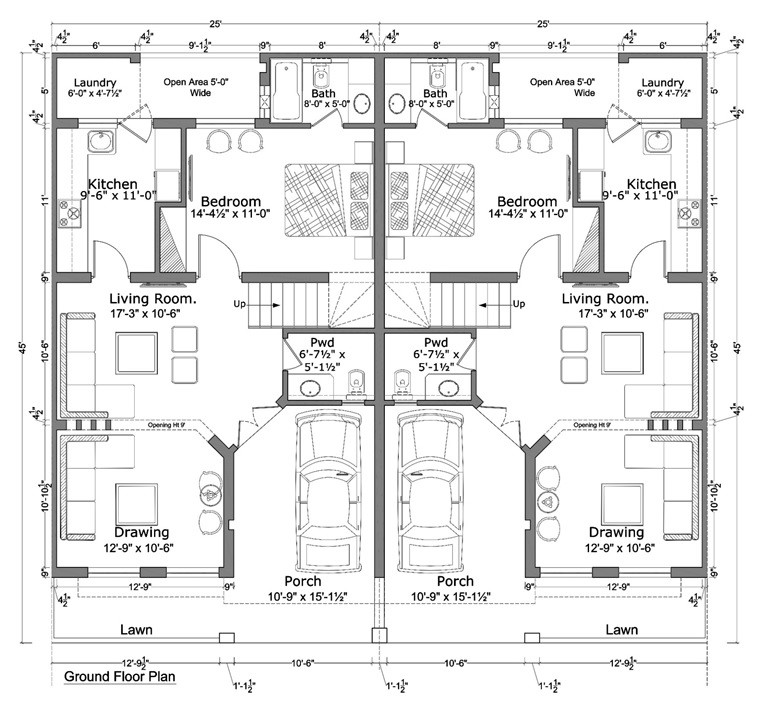 First floor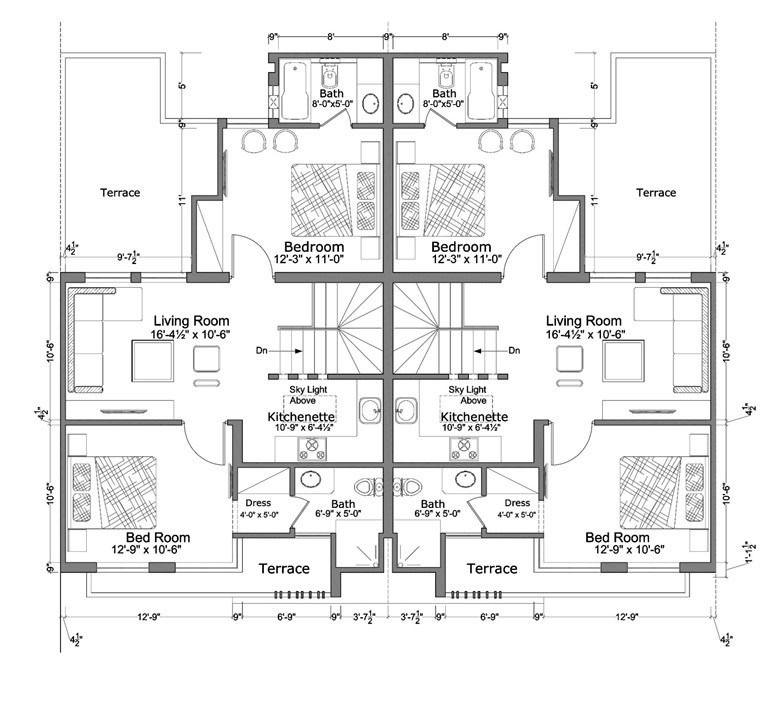 7 marla 4 beds villas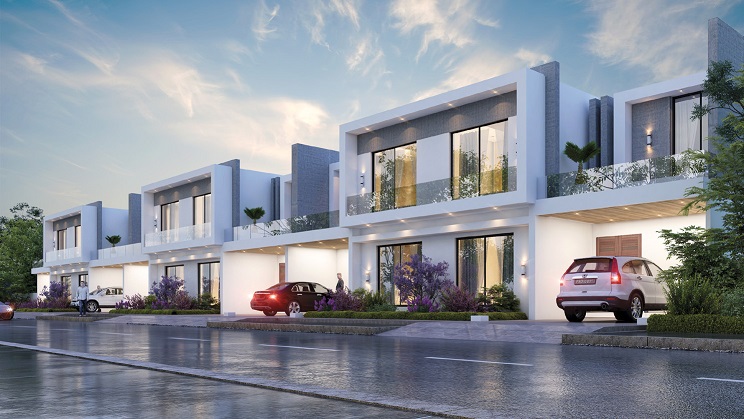 Capital smart city aims to provide its residents the best facilities of life. It has designed the 7 marlas 4 beds smart villas to allow the folks who live in the city to live a luxurious life. The villas' location is so prominent and attractive that every individual would be gladly ready to book their home there. Indeed, the villas are so appealing and attractive, representing the developers' hard work and skill. There are many gardens in the locality of the villas, making it a heaven-like place. In short, living in these villas will be the best days of your life you have spent ever.
7 marla villas blueprint
Ground floor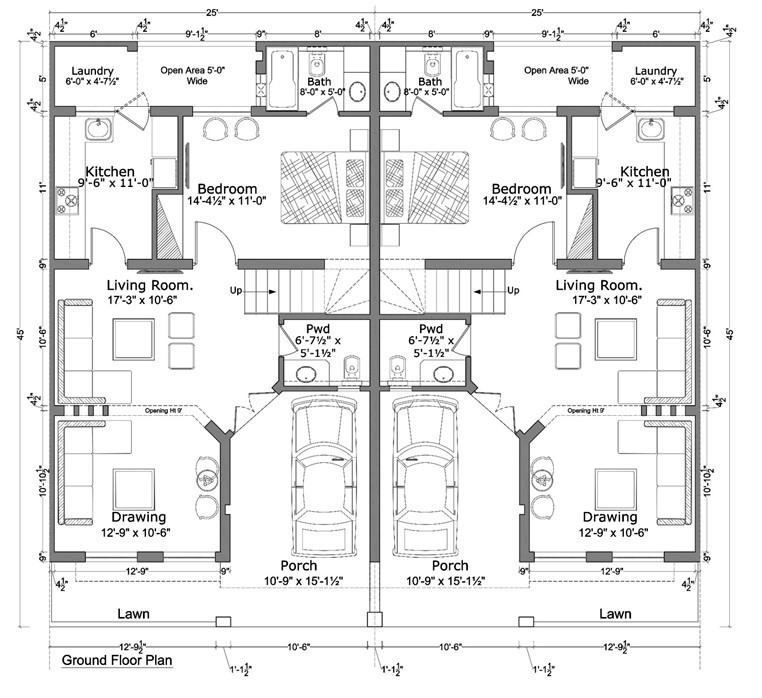 First floor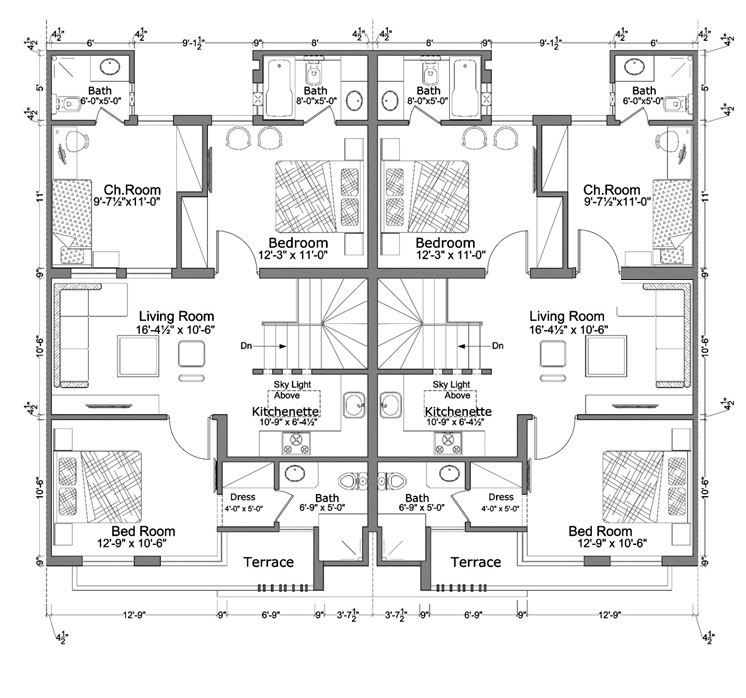 10 marla 4 and 5 beds villas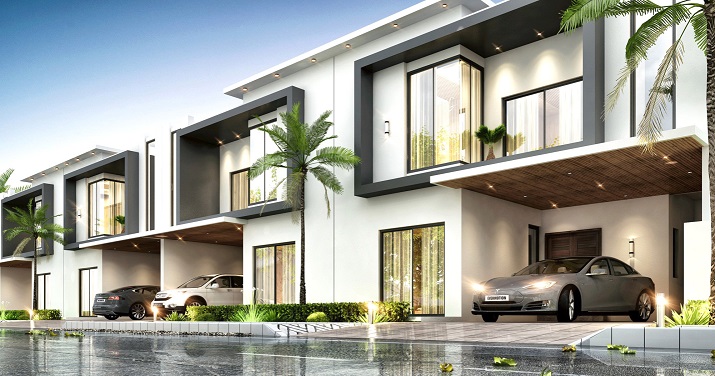 Smart city offer you bigger villas. If you want to invest more in updating your living standard, you should buy 10 marla villas. The villas are available with 4 and 5 beds. Accordingly, all the villas have the same features and prices. However, some villas may have high prices as compared to others because of their prior location. The villas are located approximately 7 minutes away from the new Islamabad International Airport. These villas are near to have peerless status in the eyes of investors.
10 marla villas blueprint
Ground floor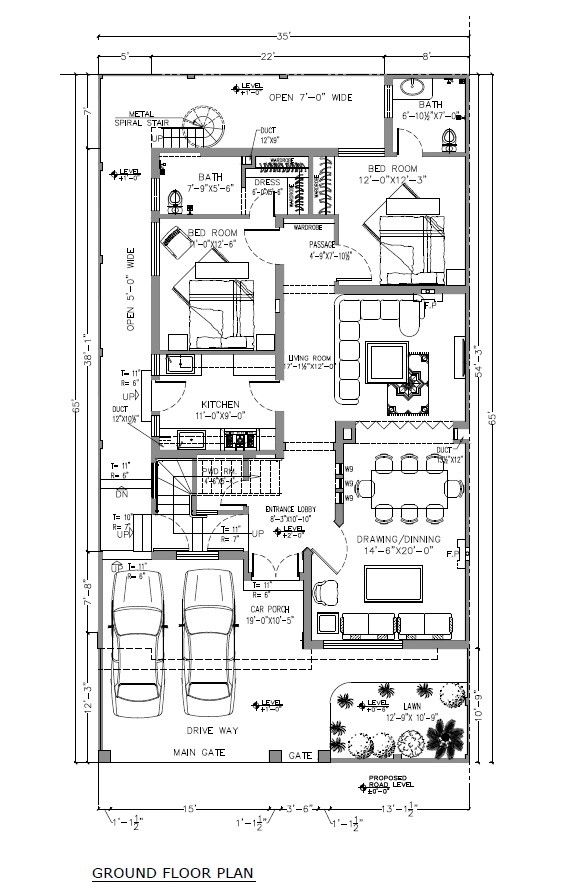 First floor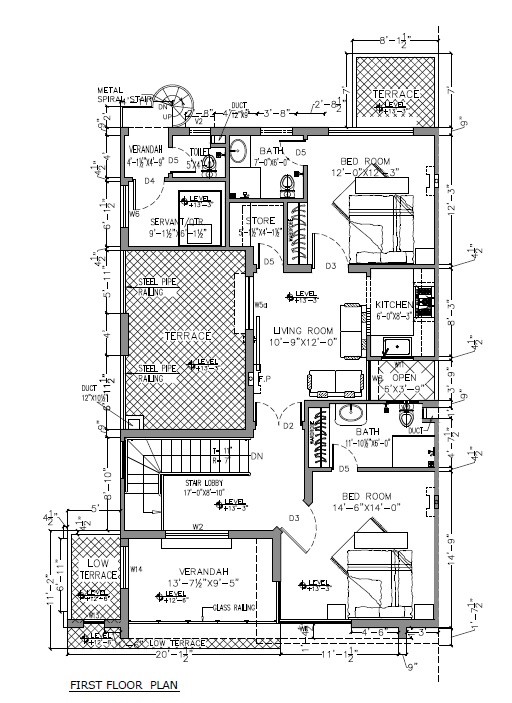 12 marla 4 and 5 beds villas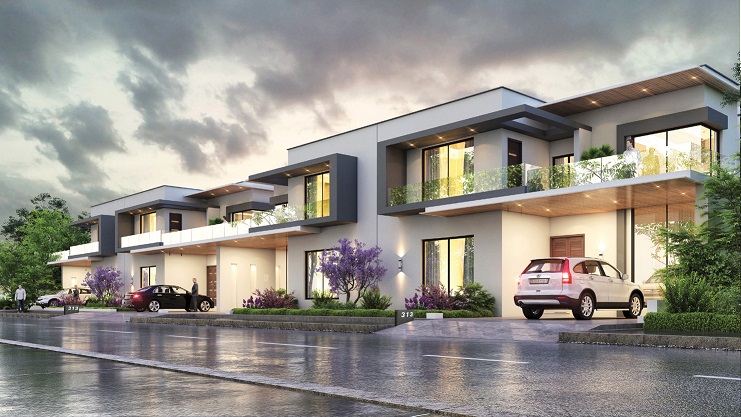 Some people don't want to split their families. If you reside in wide houses in your town and want to shift to Islamabad, this project is for you. The capital smart city offers you the opportunity to choose a residency in 12 marlas 4 bed and 5 bed  villas. These villas have the capacity for more than one family to live in. The surroundings of these villas are attractive, which make them fascinating and impressive. You can glance through your window to enjoy the sceneries around there.
12 marla smart villas blueprint
Ground floor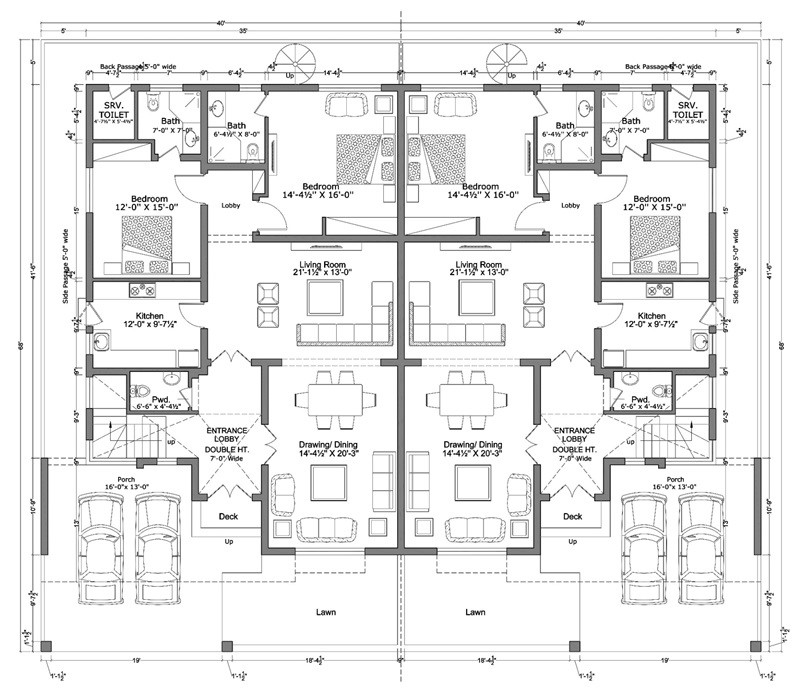 First floor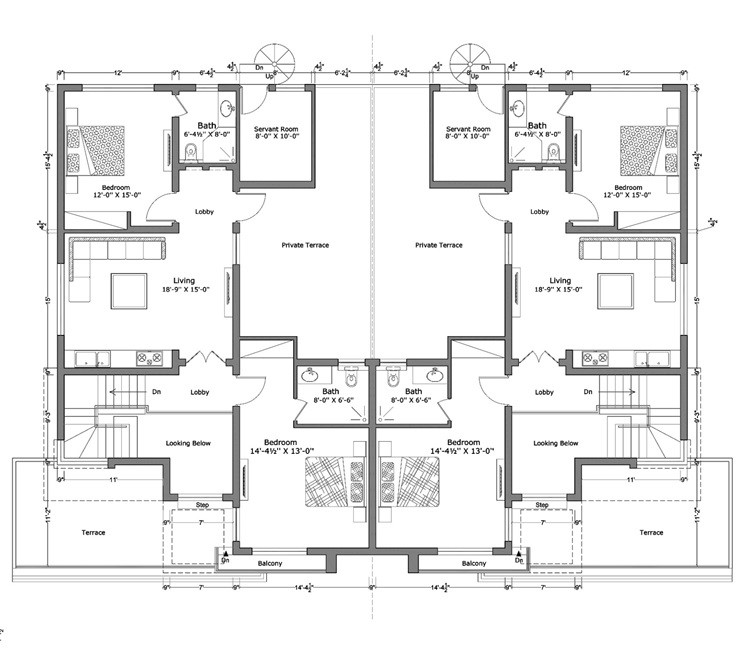 1 Kanal 5 and 6 beds smart villas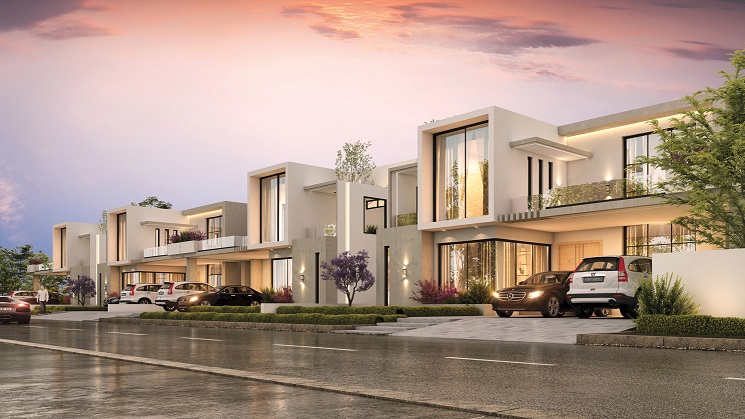 The capital smart city is also home to 1 Kanal villas. Indeed, this is a high achievement to provide its residents with the opportunity to live in such big and wide houses in the capital city Islamabad where hardly one can find a small place to live in. The villas are located at a distance of only 5 minutes from Islamabad International Airport. Broader families always look for a broader home to live under one roof peacefully and joyfully. You can select 5 beds or 6 beds villa for you. Either villa is available. So, these beautifully structured and designed international standard villas welcome you. These villas are very beneficial for investors.
1 Kanal smart villas blueprint
Ground floor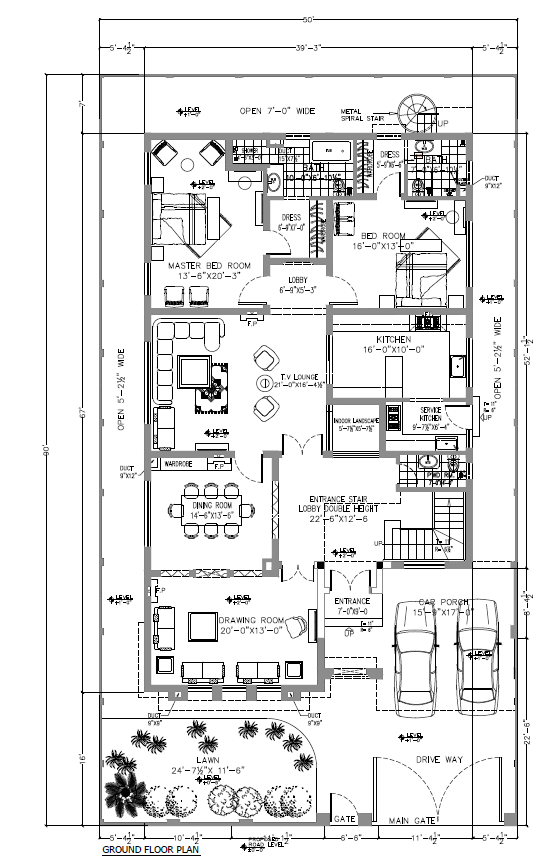 First floor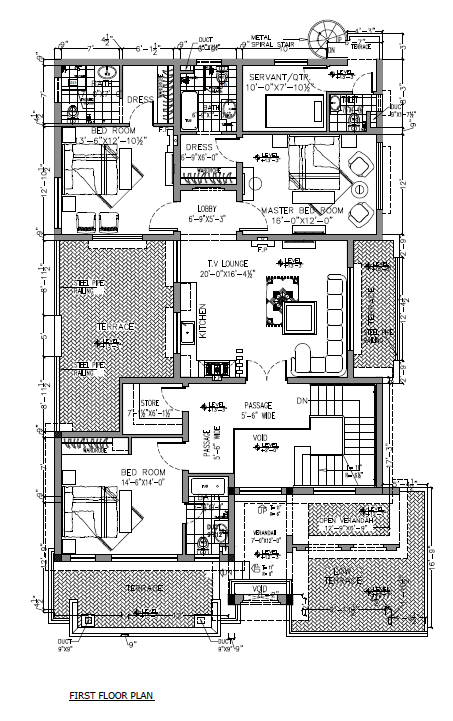 2 Kanal 5, 6 and 7 beds smart villas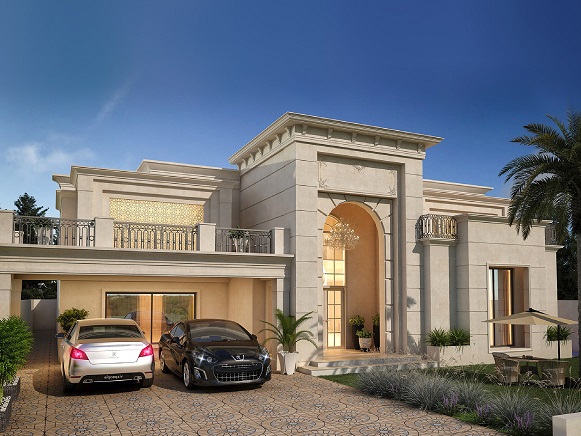 The one and only opportunity of spending life in broader and wider villas in Islamabad is to live in capital smart city. You know it well that in capital city areas even in marlas are hard to find, but city offers you villas which are impressive and peerless. There is the capacity of more than one family to reside in the villas because villas are available in the capacity of 5, 6, and 7 bedrooms. We discussed above all the villas and their surroundings, similarly, these villas are also surrounded by green parks, jogging tracks etc. while living in these villas, you can feel the real joy of life.
2 Kanal smart villas blueprint
Ground floor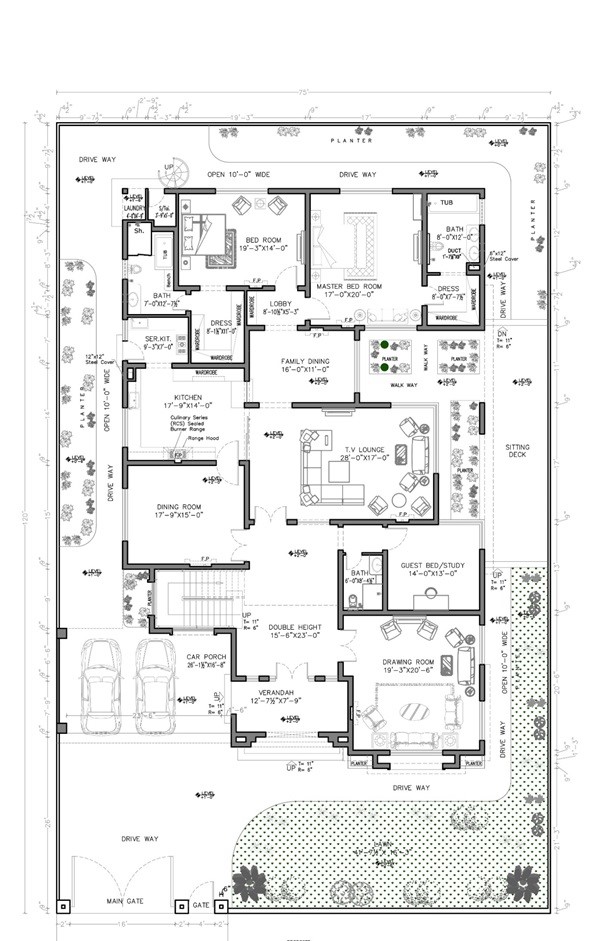 First floor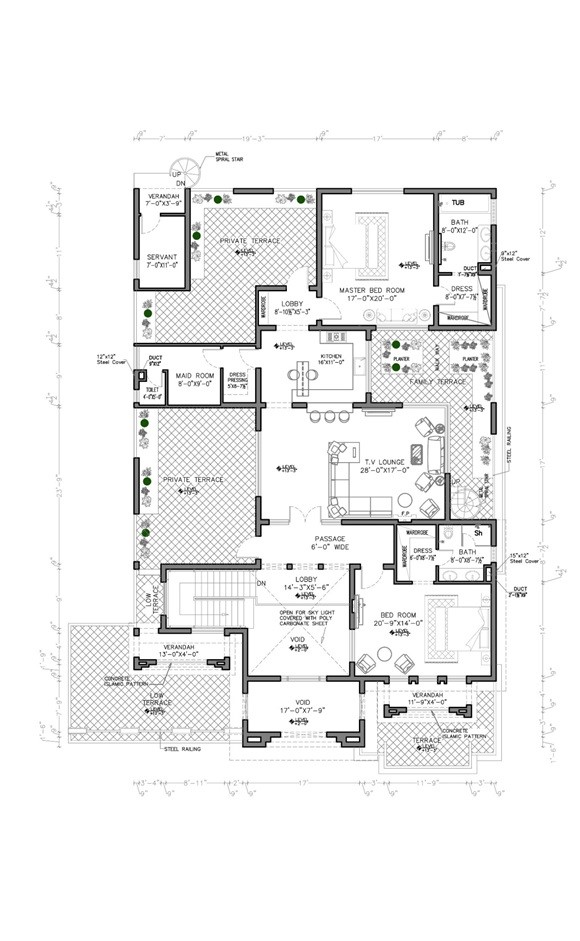 Features
These villas have many features that allow you to invest without hesitation.
Underground tanks
Master brands of pipes
Outstanding electrical equipment
Concrete slab structure
Electrical wiring
Earthquake resistant designs
Imported tiles
Imported kitchen gadgets
Indoor paint
Steel main gate 14 gauge
Imported branded sanitary fitting
Gas and electric operated geysers
Imported wood doors
Smart villas payment plan
The complete payment plan of these villas is available.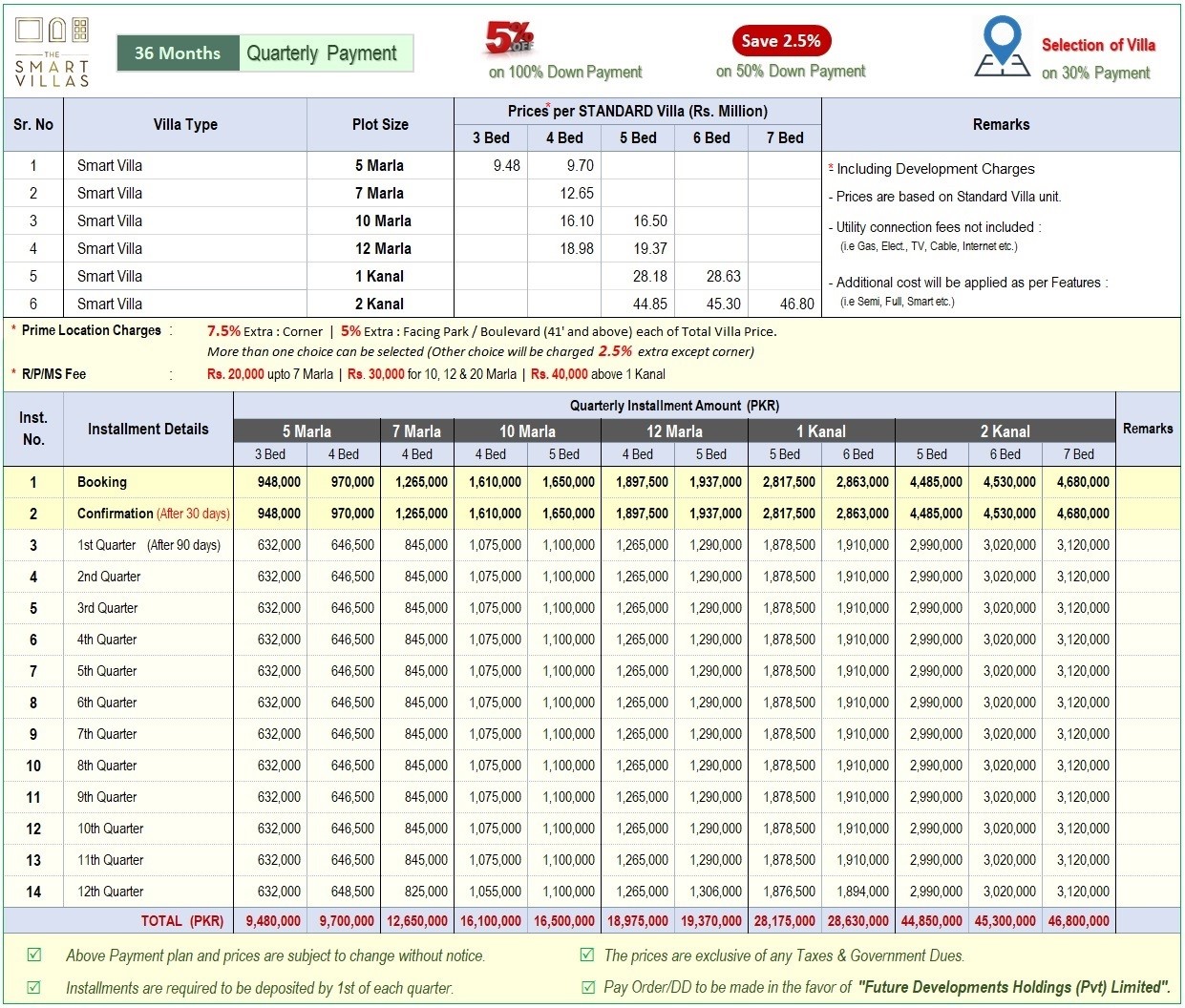 Consequently, we would like to suggest you living in these villas. They are skilfully designed to bring you closer to your families. If you intend to buy a villa, then visit sigma properties.