Our Services
Developed And Enhanced Services to Provide a Hassle-free Real Estate Experience
Sigma Properties offers services designed to be broader in scope and are highly flexible to be able to meet all your real estate needs. Our dynamic services include: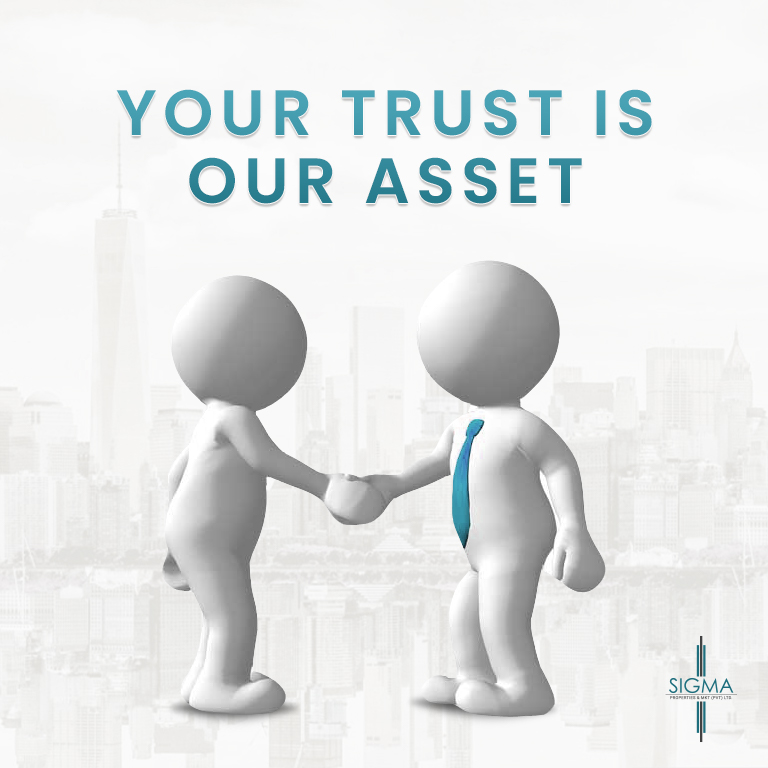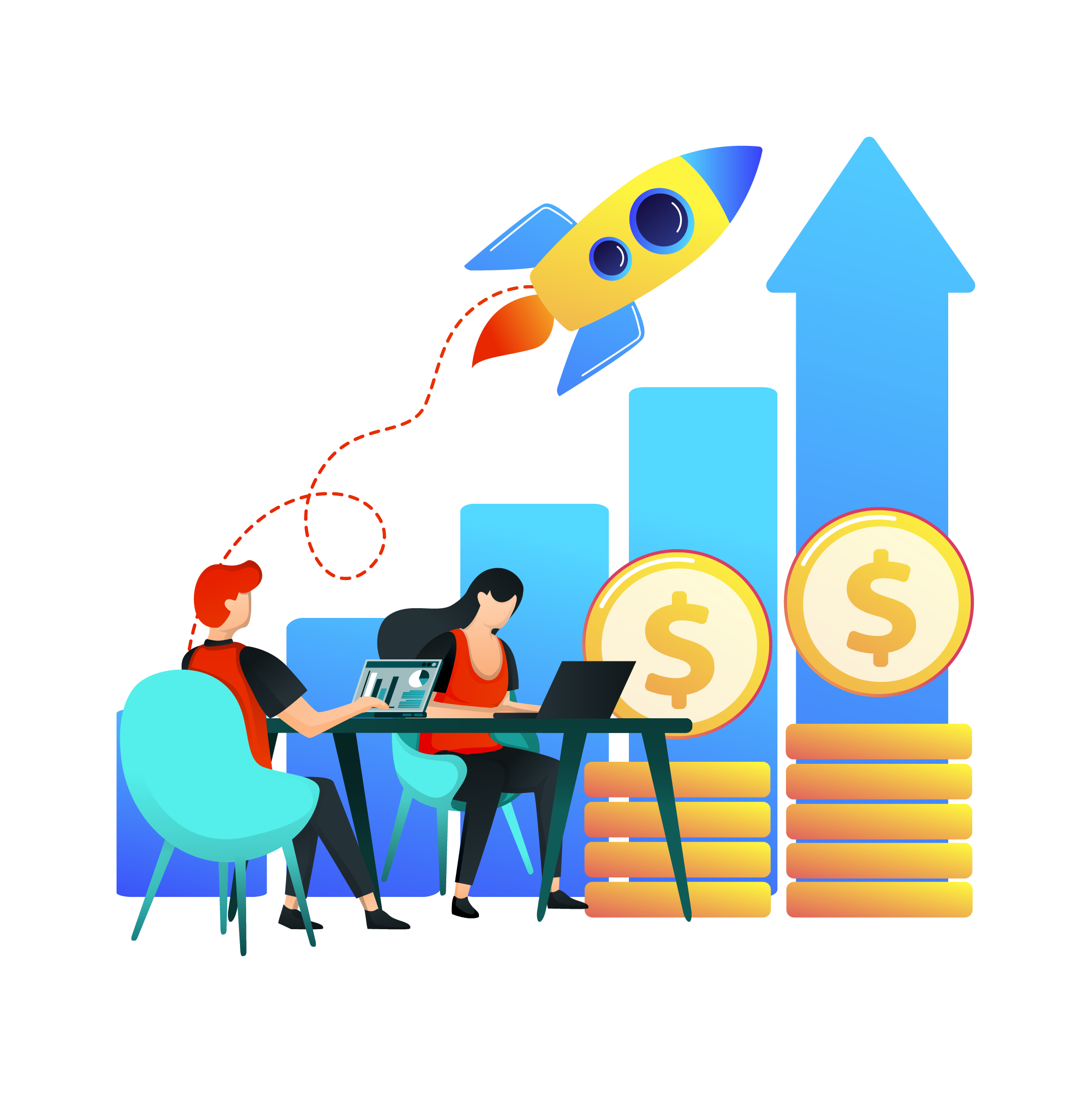 SALES
Sigma Properties deals in the sales of state-of-the-art real estate projects in a much transparent, simpler, and dynamic way. We only deal with the leading names of the real estate industry to provide our clients with trustworthy, secure, and valuable assets.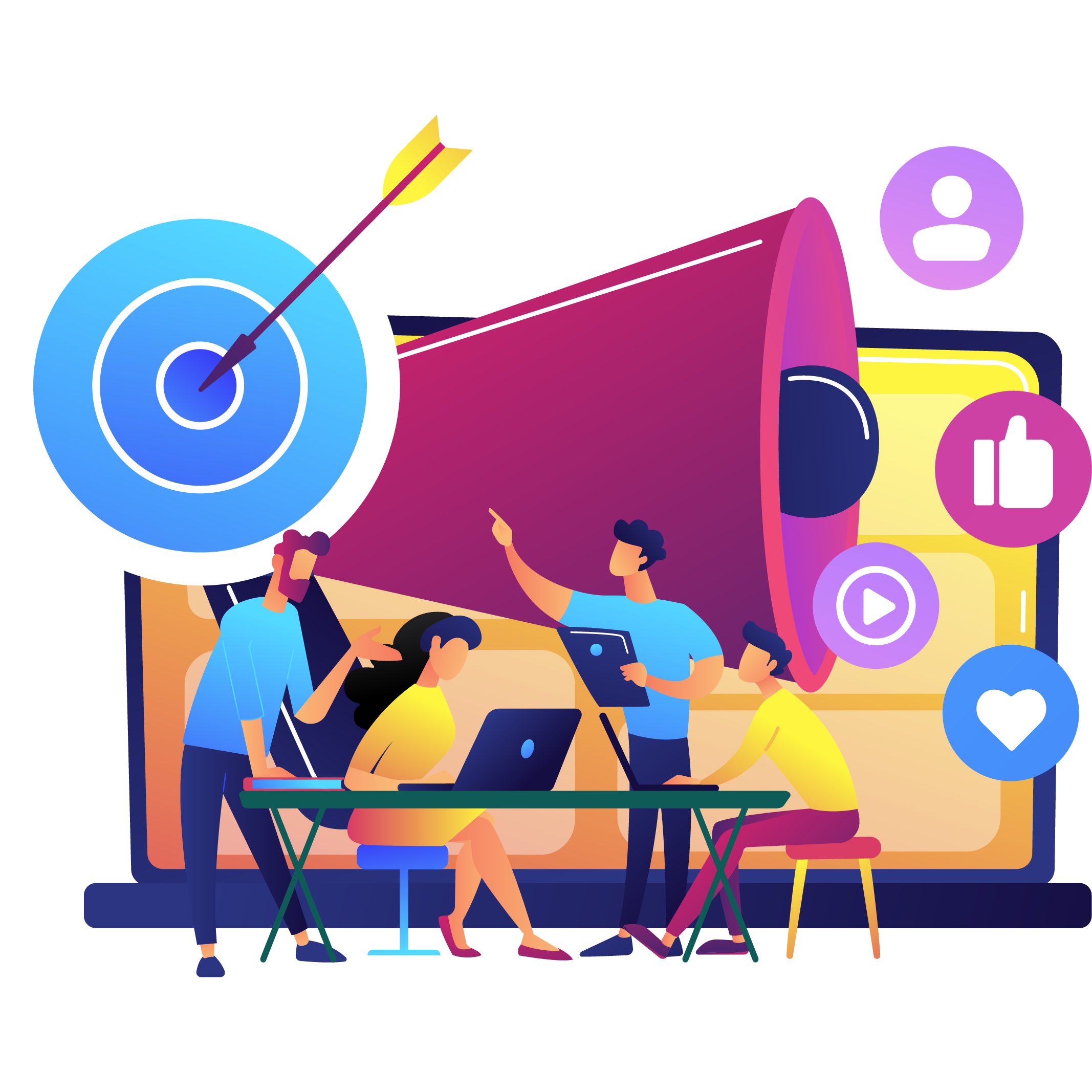 MARKETING
We are attentive towards all parties associated with us, especially our prestigious projects and partners. Sigma Properties uses innovative and up-to-date technology to promote projects, properties, and services associated with us.  We aim to reach and connect with a broader audience across the globe via digital and on-ground dynamic marketing with constant research and analysis.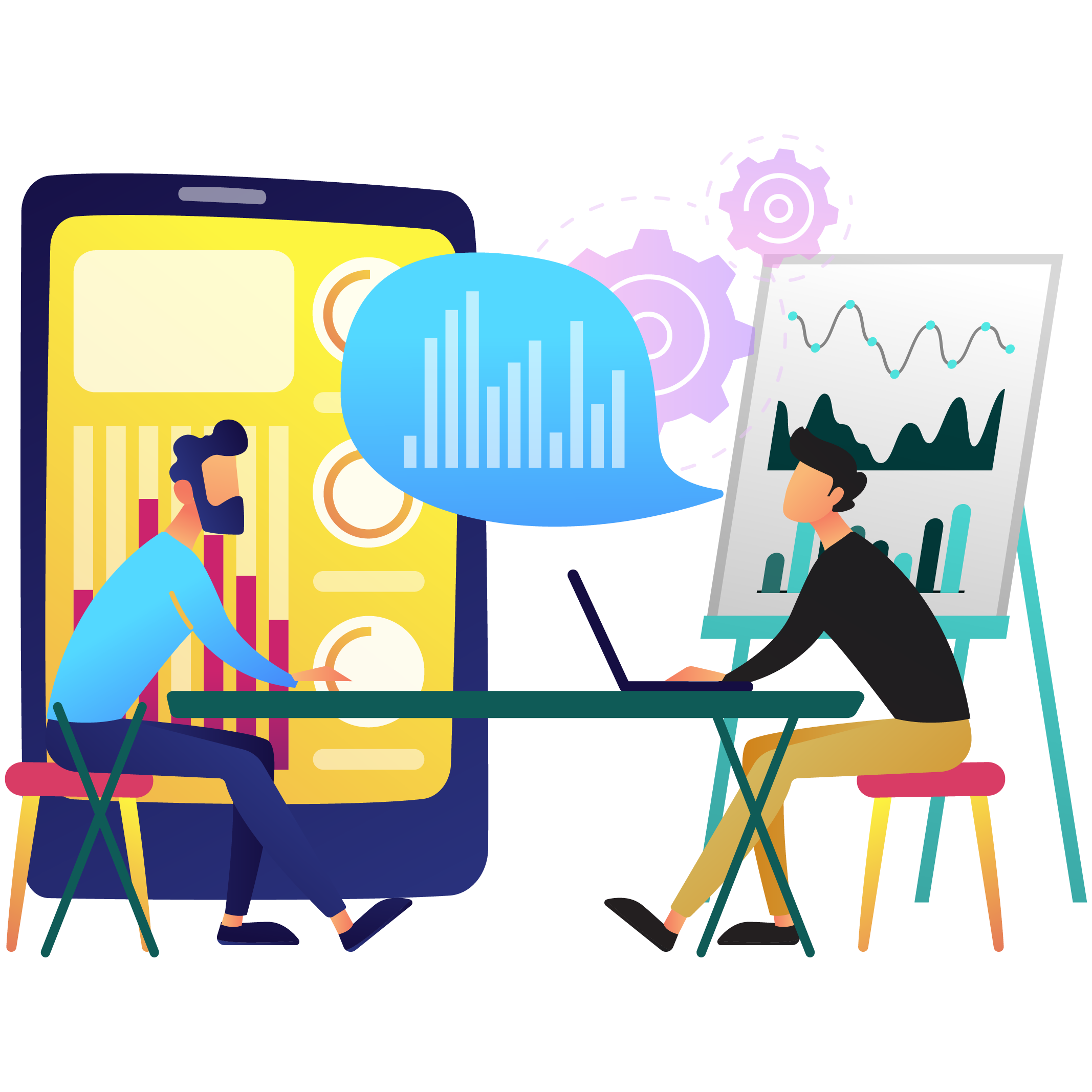 CONSULTATION
Our investor care program provides our clients free of charge property consultation service from the top experts in the real estate field, so they can make the best choice for their investment.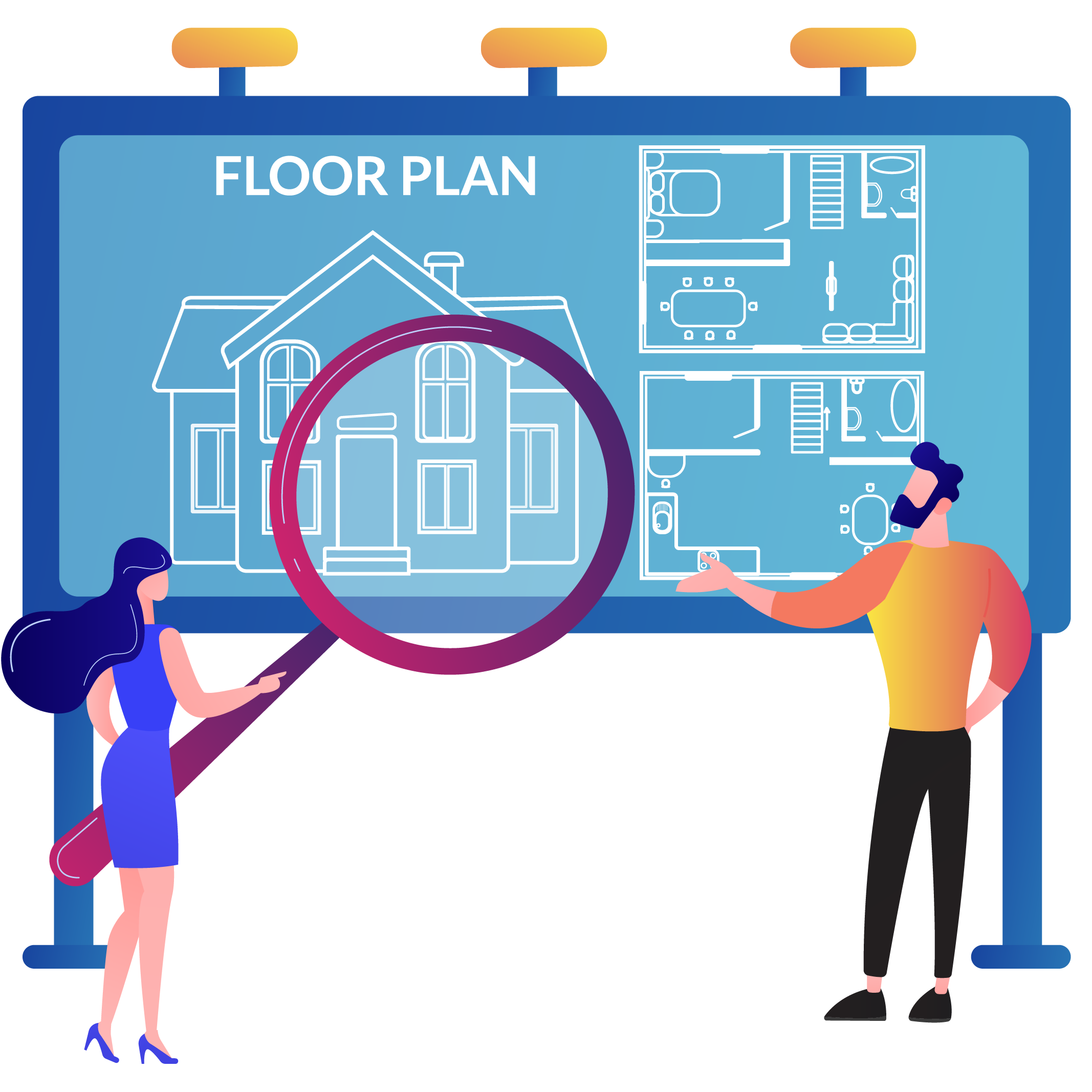 DEVELOPMENT
Sigma Properties has become of the leading names in the real estate industry in Pakistan in record time not only for our unmatched sales & marketing services but also in the development sector.  "Sigma Arcade," A prestige high-rise Tower completed and delivered in record time, is one of the very first glorious projects of Sigma Properties.