Rudn Enclave Development Updates
The Rudn Enclave Rawalpindi is showing a speedy development despite the halt during the pandemic. The developers are focused on bringing a new concept of living for the residents. With the support of NESPAK's superior planning, 25% of the development work at the site had already been effectuated.
The company has acquired a total of 13800 Kanal. The future extension is estimated to be around 55000 Kanal.
Main Boulevard 
Development of the main boulevard of the Executive Block is currently taking place. The workers are busy with excavation and leveling of the land to begin the carpeting of it.
Excavation is one of the initial steps in the construction process. However, the soil could collapse, the workers could get injured if the trench fails, and machinery could tumble into incorrectly excavated places, among other hazards and risks. So, they are carefully excavating to eliminate any risk for the workers.

Plots 
The residential and commercial plots alongside the dams and within the housing scheme have been designated. The construction of houses is to begin in the following months.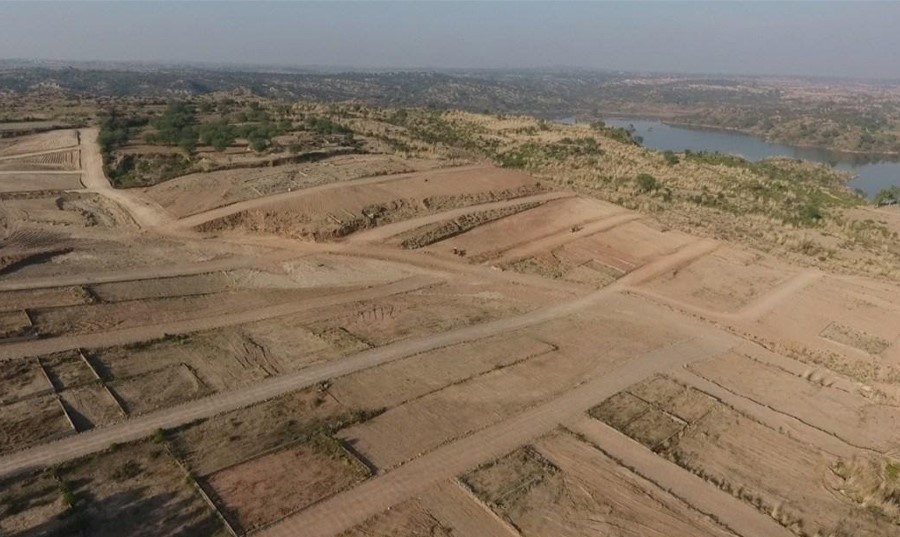 Roads 
The work on the roads has begun. The following are the various road sizes as planned for construction in the lodging society:
30 ft. and 40 ft. street widths
60-foot service roads
100-foot Boulevard
200-foot-long Main Boulevard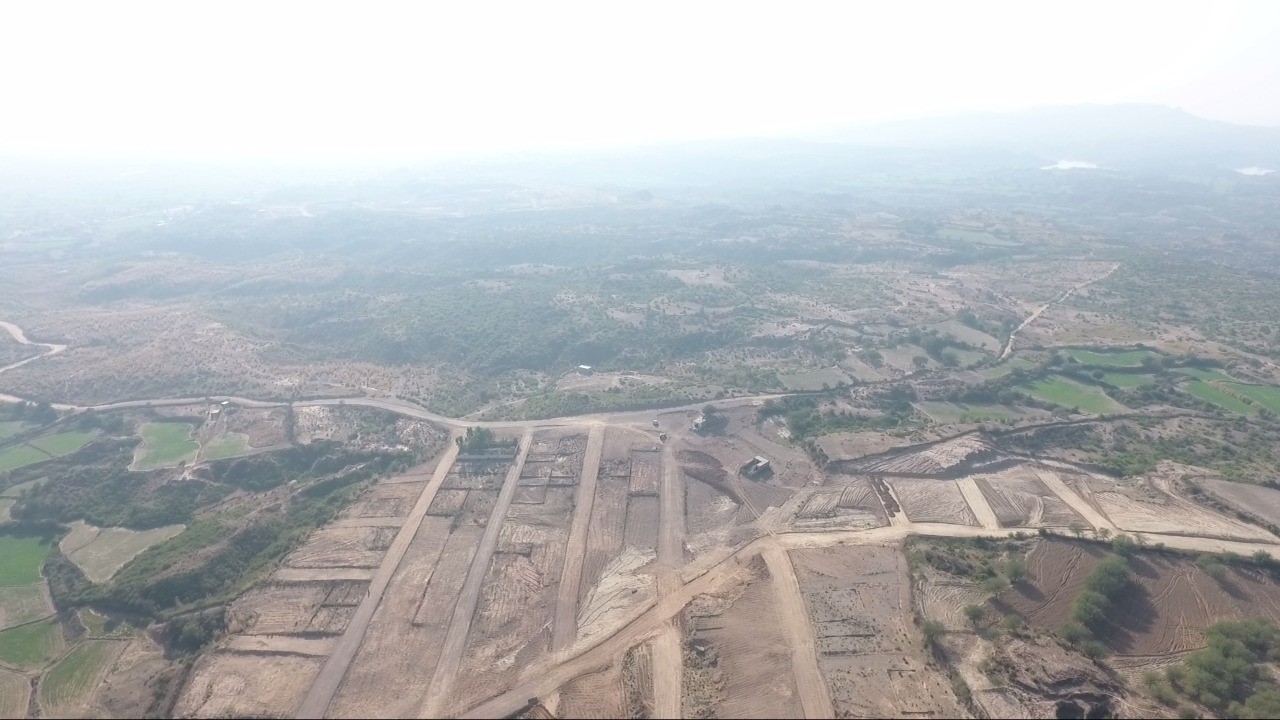 Khasala Dam 
The Khasala Dam is a perfect picnic spot for the residents. The developers have already established food courts and huts. There is also a boating facility available.