Real Estate Podcasts For New Investors in 2021
With the intention to learn new things, you should find smart ways. If you are related to the real estate sector, you must listen to podcasts. Listening to the podcast will not only enhance your knowledge but also sharpen your listening and analyzing skills. Sometimes it's very hard for beginners to go through the thick and thin of real estate dealings. Here are the best real estate podcasts for new investors in 2021. It will help you to stand a constant real estate empire though you are new to the field.  Indeed, you are in search of the best podcasts that are worthy of listening to.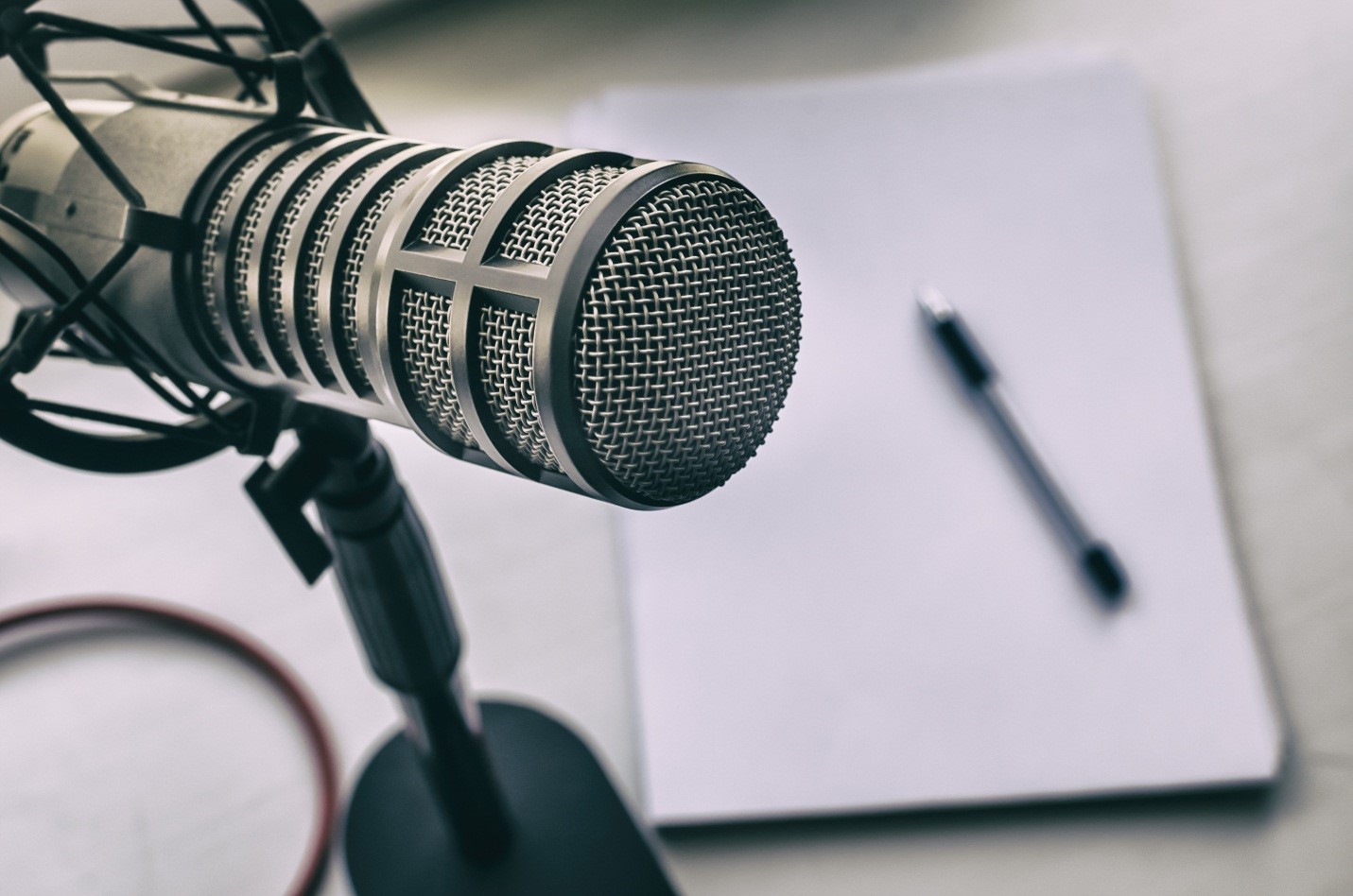 1. Bigger pockets podcast
Listening to this podcast will smoothen your way towards the real estate industry. If you are beginner or have a lot of experience, the bigger pockets podcast has extra pieces of fruitful advice. From this podcast, you can learn about Brandon Turner and David Greene's interviews that they had conducted with real estate investors.
2. One rental at a time
The podcast has the story of Michael Zuber's journey of achieving his financial stability through investing in the real estate sector. He gives practical tips to help new investors and experienced alike. He is the host of a YouTube channel and also the author of the book with the same name. One rental at a time podcast also allows a variety of guests to share their experiences related to the real estate sector.
3. Apartment Building Investing
If you want to get rid of financial ambiguities, this podcast is for you. This will teach you how to get free in three to 5 years by investing your money in the apartment building. Michael Blank hosts this podcast who also writes regularly for the bigger pockets podcast and REI classroom. Listen to the podcast and increase your knowledge and experience in Apartment building investment.
4. Rental Rookie
Emily Du Plessis, who was an 8th-grade teacher, hosted the podcast. The podcast teaches the new investors that how to get started with property investment and rental property to lead a self-sufficient and independent life. Rental Rookie also has detailed information about Emily that how she replaced her salary as a teacher with earnings from buying and selling property.
5. Real Estate Today Radio
This podcast publishes weekly episodes of interviews and call-ins and reports from the fields. Real estate today radio podcast is produced by the National Association of REALTOR. Listen to and learn about the market of real estate. Listening to the episodes will help you know more about the industry and mortgage etc.
6. Think Realty Radio
This podcast, created for new real estate investors looking for the latest news and trends, constantly presents the best real estate investment insights and techniques in a clear manner for smart listeners. The Debt vs. Equity Debate, Thinking Multifamily, and Build It and Renters Will Come are all recent episodes.
7. Real Estate News for Investors
This real estate podcast, hosted by Kathy Fettke, CEO and Co-Founder of Real Wealth Network, is ideal for investors who want to go ahead of market crashes. Learn about market trends, the best places for single-family and multifamily rental investments, self-directed IRA investing.
8. Passive Real Estate Investing with Marco Santarelli
Marco Santarelli, the creator of Norada Real Estate Investments, tells listeners how to create long-term wealth while generating passive income. With themes like The Pros and Cons of Self-Managing Your Properties and Getting Unlimited Mortgage Loans Beyond Conventional Financing, subscribers learn how to uncover opportunities throughout the real estate market cycle.
9. Real Estate Investing Mastery
This real estate podcast will teach you how to invest in real estate with little or no money down. The podcast's host, Joe McCall, focuses on how to leverage wholesaling and lease options to earn quick returns in the short term. An interview with the man who operates the country's largest wholesaling firm, as well as three easy ways to make simple cash offers, are among the hot subjects.
10. Rental Income Podcast With Dan Lane
Learn how more than 200 landlords got started in real estate investing, how they developed their portfolios, and what they do to stay successful. This is the ideal real estate podcast for anyone looking to learn how to make money from rentals. How a New Investor Went from $0 to $1,100 in Rental Income, and She's a Stay-at-Home Mom Because She Bought a Few Rentals are two recent episodes.
11. Real Crowd Podcast
From the industry's best professionals, learn the foundations of commercial and multifamily investing. The discussions include a wide range of issues, including deal analysis, market cycles, and real estate trends. Build Your Future by Unlocking Your IRA, Incorporating Real Estate Into Your Financial Plan, and You Are Your Best Investment are all popular episodes.
12. Cash Flow Guys
Although the podcast does not always focus on real estate, cash flow is something that every real estate investor desires and needs. Listen to subjects like $288K Tax-Free, How to Find Motivated Sellers FAST, and How Landlords Go Broke to learn how to achieve wealth and financial freedom.
Conclusions
New investors in the real estate sector always face some problems but Listening to this podcast will solve both your minor and major problems. Make it your daily routine and cover your journey towards being a successful investor